Co-founder Steve Hafner says consumers are at least beginning to think about flying again and restaurants are selling every table they can.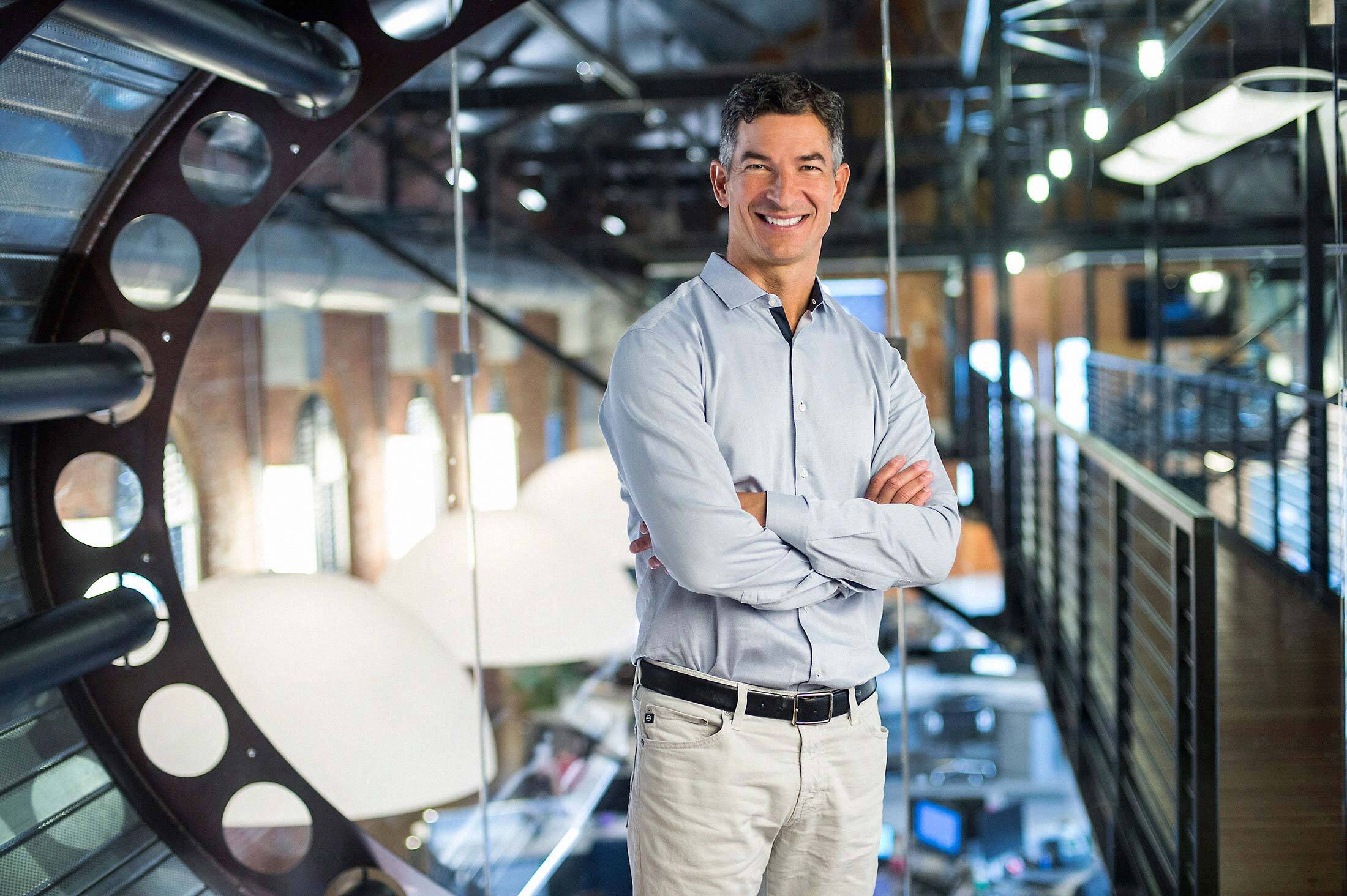 As co-founder and CEO of travel search engine Kayak Software Corp., Steve Hafner was on a plane every other day. Covid-19 has grounded him. But he sees some positives.
We both are used to being out there, doing reporting. We've been grounded since February. How and when does travel come back?
There's a long way to go, but consumers at least are thinking about flying again. They're looking for trips. Query volumes have been gradually recovering. From a business perspective, one of the few bright spots of this pandemic is it's taught people how to conduct their affairs, somewhat efficiently, online.
So what's your read on corporate travel? Maybe we don't need to take quite as many trips.
Business travel is one of the last things to return, because companies are suffering, right? It may never fully recover. That has big implications for airlines, because the business traveler usually is paying half the revenue on one of those flights. So I think you'll see the frequency of trips go down and average fares go up.
Has the pandemic changed any of your long-term strategic planning?
We've doubled down on a lot of product initiatives. Kayak soon is going to launch a road trip component so people can see cool places to go nearby. And our rental car business —I never thought I'd say this—is actually bigger than our flight business today. One of the silver linings is a lot of innovation on both the dining and travel side.
Food is another thing that we both love. What are you seeing in terms of restaurants?
We've got about 60,000 on the OpenTableplatform; about half of them have reopened. In terms of seated diners, we're down around 70%. That sounds like a big reduction, but you have to remember most aren't operating at full capacity because of the restrictions. They're selling every seat and every table they can—it's not enough to keep them in business, mind you—but it does show consumers want to get out of their houses.

Reference: Bloomberg