Princess Diana's adviser on eating disorders doesn't want you to diet.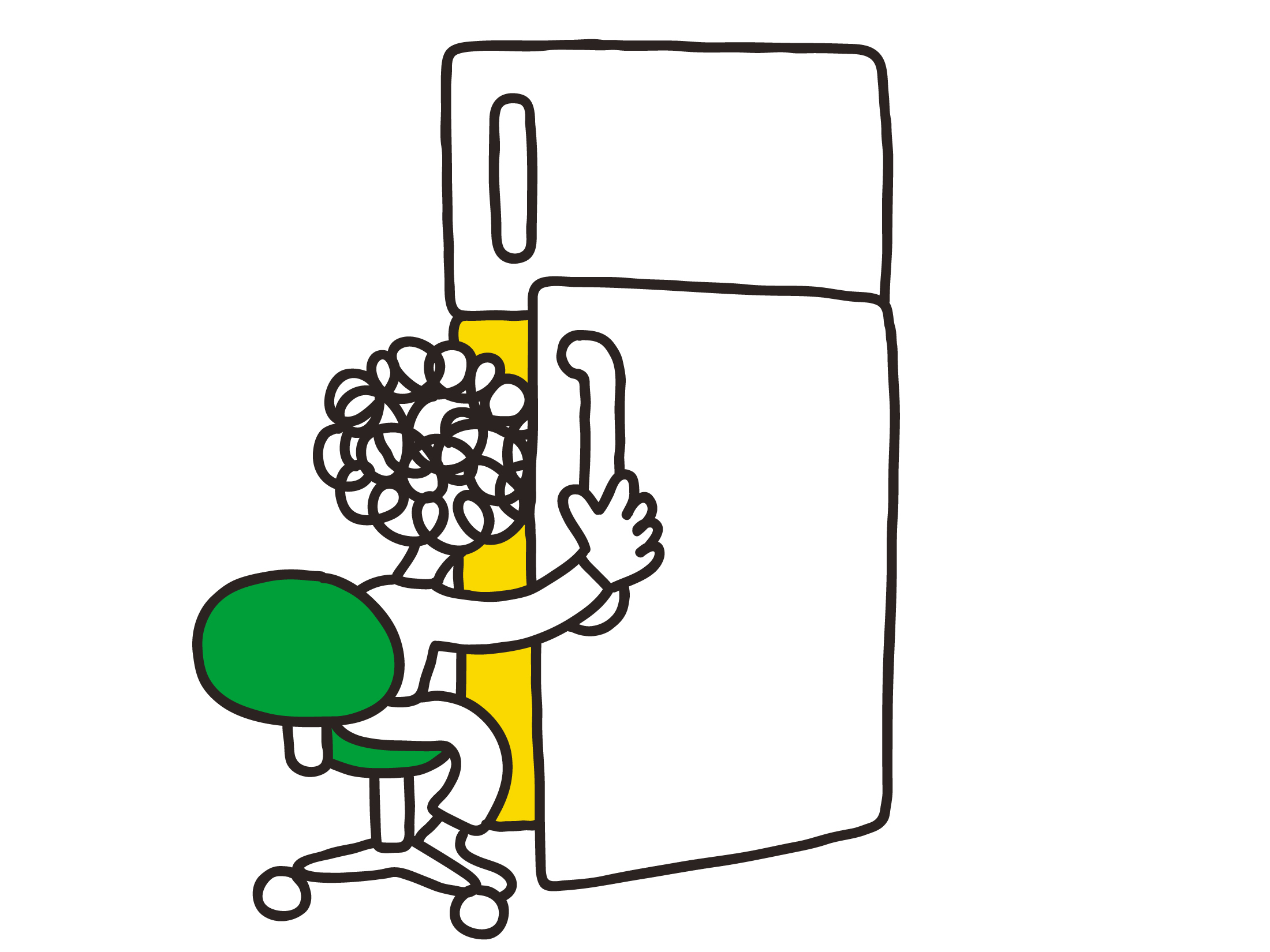 Psychoanalyst Susie Orbach knows a ton about how stressful situations can make you pile on the pounds. She helped Princess Diana deal with eating disorders. At home in Britain, she's a household name as a columnist on food and diet, author of Fat Is a Feminist Issue, and partner to novelist Jeanette Winterson.
And here's what she'd tell you about the weight you've gained from your baking binge—or simple snacking—in quarantine: She really, really doesn't want you to diet. Instead, you should learn how to eat. This entails trusting your body's natural prompts and feeling comfortable in your skin. Here's how to reset your thinking:
This is an opportunity
Your current pressure-cooker lifestyle provides an occasion to learn about your relationship to food and to introduce some much-needed variety to your coping skills. "Use this as a chance to explore what other responses you can have beyond eating your feelings," Orbach says.
When you hear the siren call of the refrigerator, tell yourself:
Food isn't going to get me what I want.
It's a fantasy that this fourth brownie will do anything other than make me feel awful for the next five hours.
Maybe I can tolerate this difficult frustration, or loneliness, or sadness without snacking.
I'm going to call a friend and tell her that I'm eating myself into oblivion rather than feeding my distress.
I'll walk around the block. Or do 20 minutes of yoga. Or go into my room and scream. And so forth.
Food is not the problem
You're overeating because you feel trapped and "the escape routes are pretty terrible at the moment," says Orbach. We're all having trouble finding a way to separate ourselves from our work, our families, and our own neuroses.
Orbach's philosophy in four steps:
Eat when you're hungry. Taste every mouthful. Stop when you're full.
Think of hunger as a bodily urge, just like the need to sneeze or use the bathroom. When you feel it, respond. Don't read 20 blog posts about how your favorite celebrities handle it.
Respond precisely. Are you a little hungry, or very hungry? Do you want something crunchy, or hot, or cold? Learning to satisfy the hunger you're feeling is half the game.
Make every meal as satisfying as possible, so your body and mind are fulfilled. Choose your favorite foods and don't bother with stuff you don't really like.
Understand the underlying issues
"If you're eating and you're not really hungry, try to figure out why," says Orbach. You need to understand the underlying issues, and then address them. Save yourself some time in therapy: Those issues are probably about how much control you have over your time and space. "The whole damn problem," Orbach says, "is how you make demarcations of time and how you get any separate space."
Reference: Bloomberg